SOAR Regional Conference
September 17-19, 2021
Now Virtual & Free!
SOAR 2021 will be held virtually this year. And registration is free! All  you need to attend is a computer or mobile device and an internet connection.
Need Help Logging in?
You need to log in with a temporary password to attend SOAR. But don't worry. We'll show you how.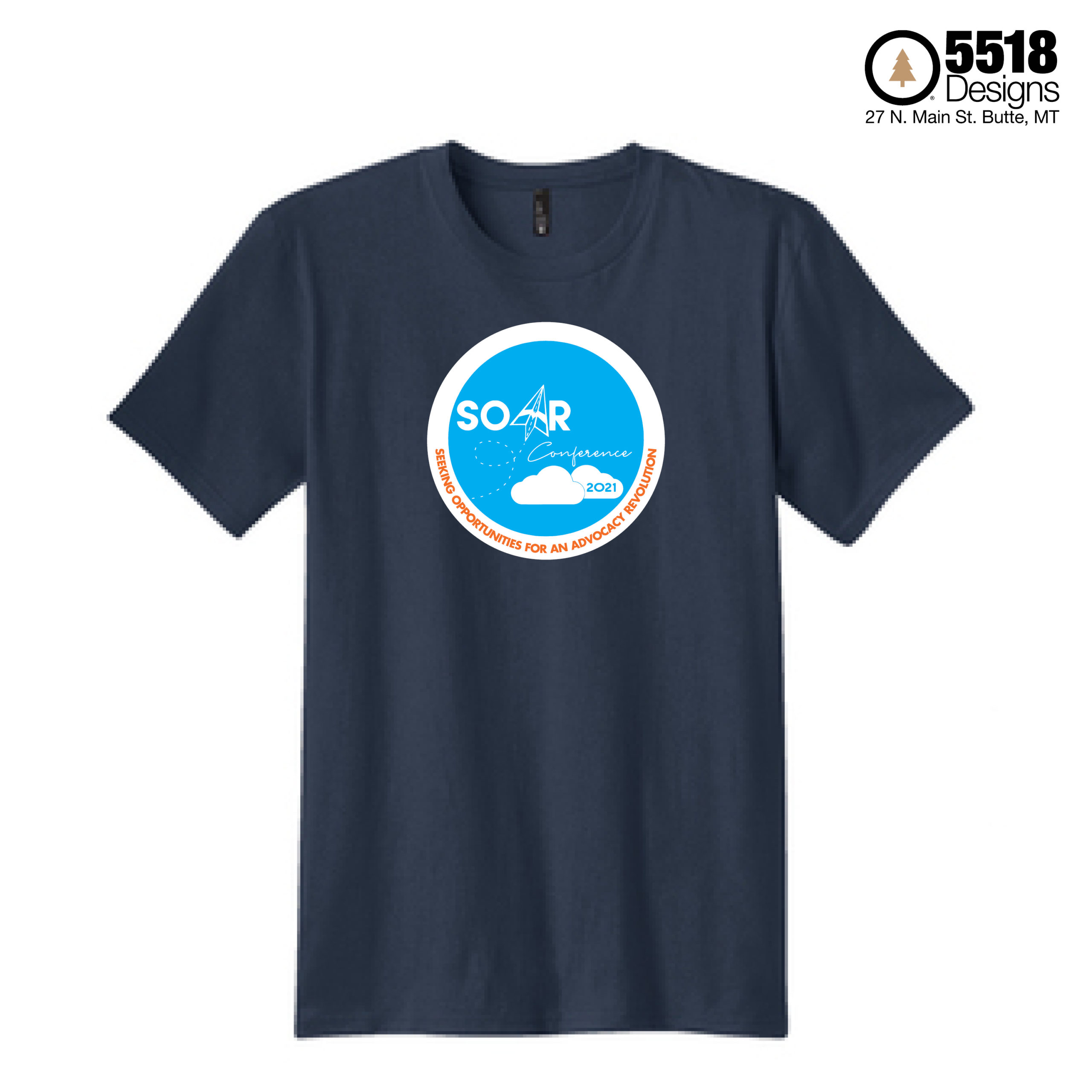 Buy a Conference T-Shirt
Buy a conference T-Shirt for just $14!
This year's conference will feature keynotes from these speakers: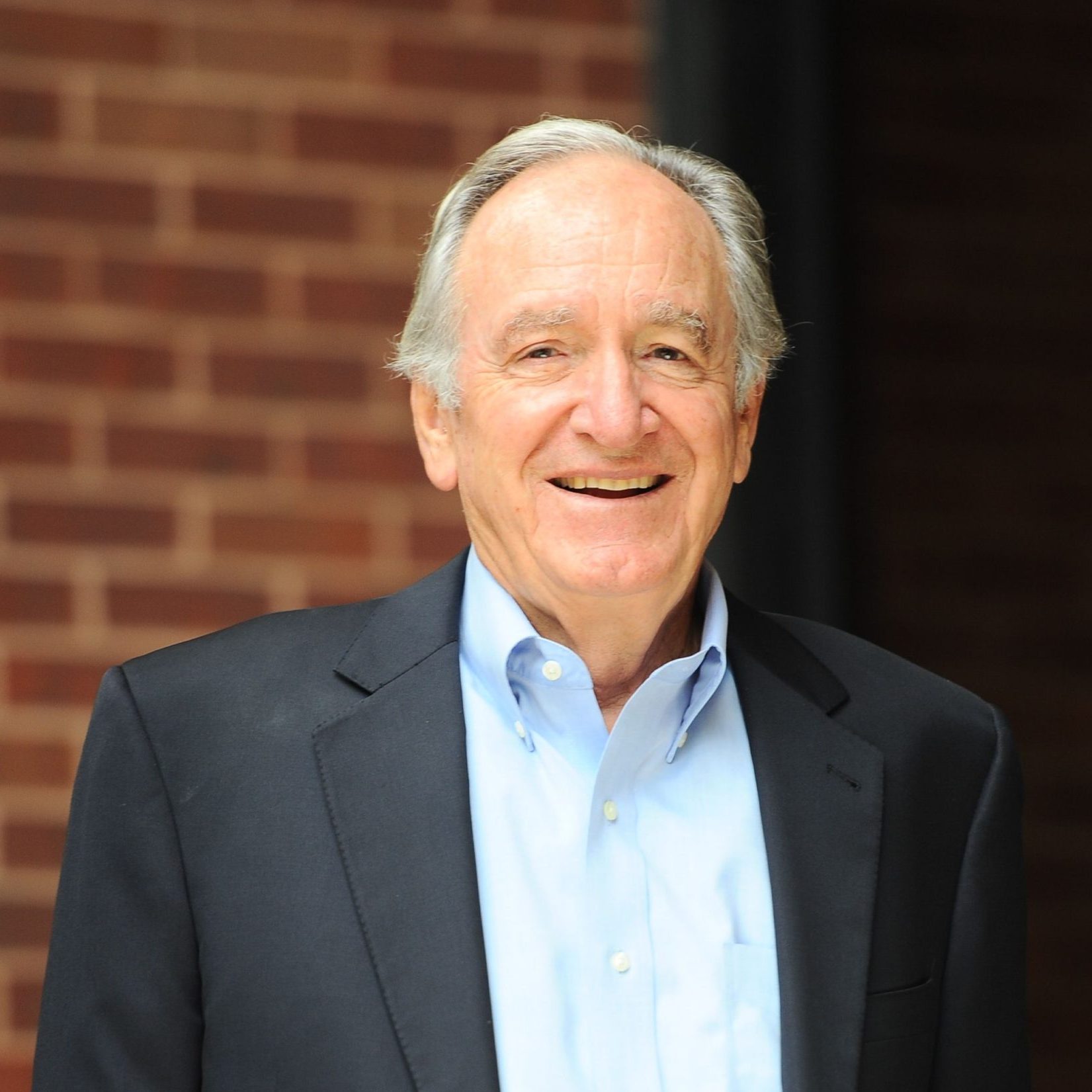 Tom Harkin
Retired US Senator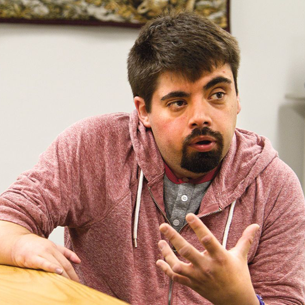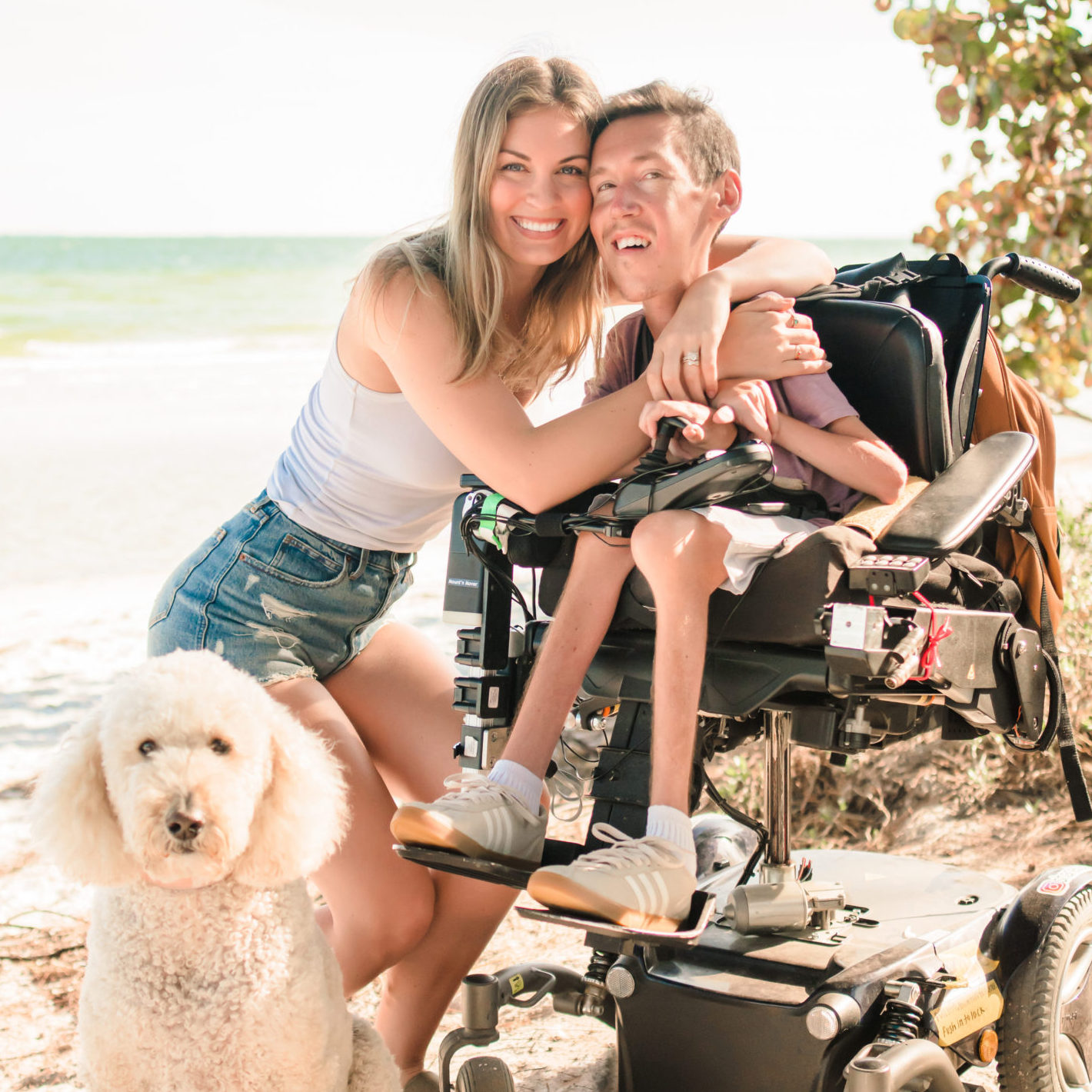 Hannah & Shane Burcaw
Of "Squirmy and Grubs"
We will also have several breakout sessions hosted by self advocates throughout the Midwest.
Here's How You Can Participate:
Mark Your Calendars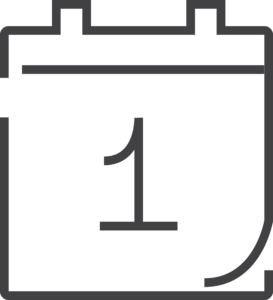 This year's conference will be held from September 17 to September 19. To learn more, see our Conference Schedule.
Register Now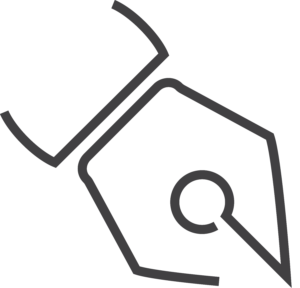 In order to participate, you will need to register for the conference on iCohere, our conference platform.
Create Your Login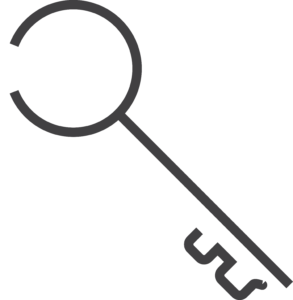 In order to participate, you will need to log into the conference platform. Check out our login info to learn more.