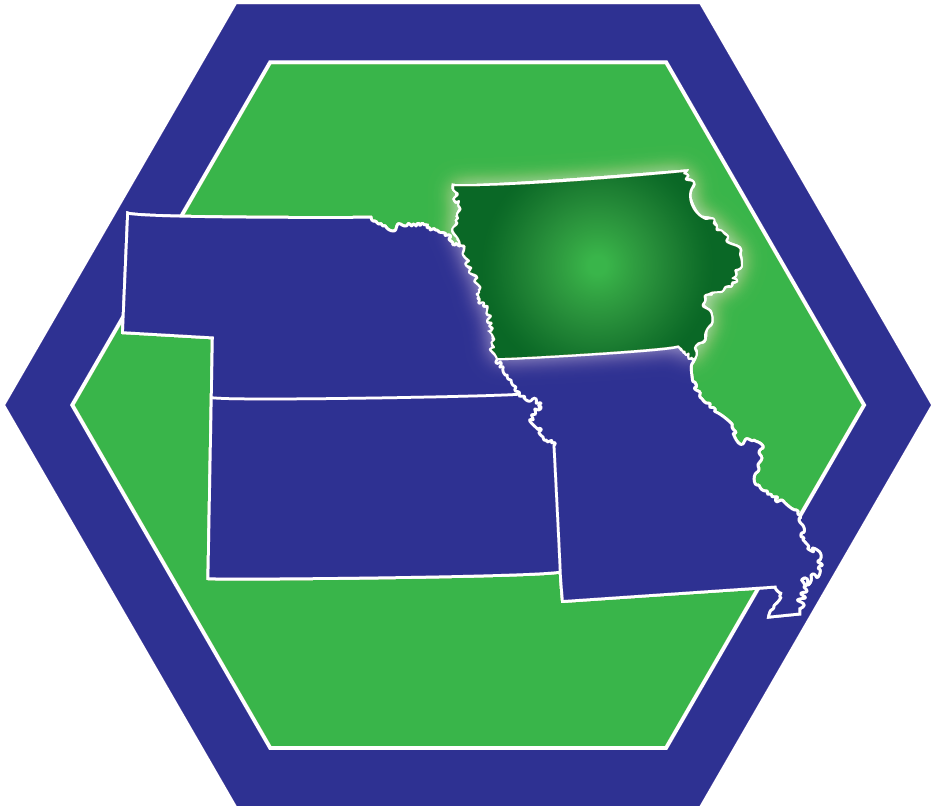 Contact Info:
Michael Hoenig
University of Iowa
Iowa's University Center for Excellence on Developmental Disabilities
Center for Disabilities and Development
michael-hoenig@uiowa.edu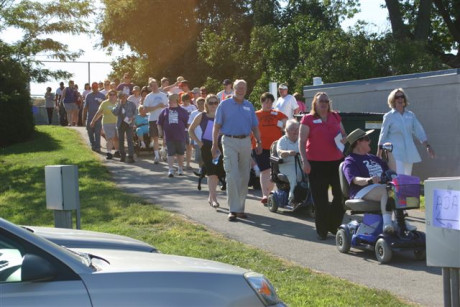 Eight self-advocates on Iowa's HSRN leadership team are working with partners from the Iowa University Center for Excellence in Developmental Disabilities (UCEDD) and the Arc of Iowa on the HSRN project. Together, we are leading a group effort to understand the needs of self-advocates in Iowa and identify how we can build a stronger movement together. Other important contributors in this work include the Iowa DD Council, Disability Rights Iowa, Ask Resource Center, and family members and staff of Iowans with disabilities. We are in the process of putting our state plan together with these partners and seeking input from voices of self-advocates throughout the state.
State Plan
Link to full State Plan