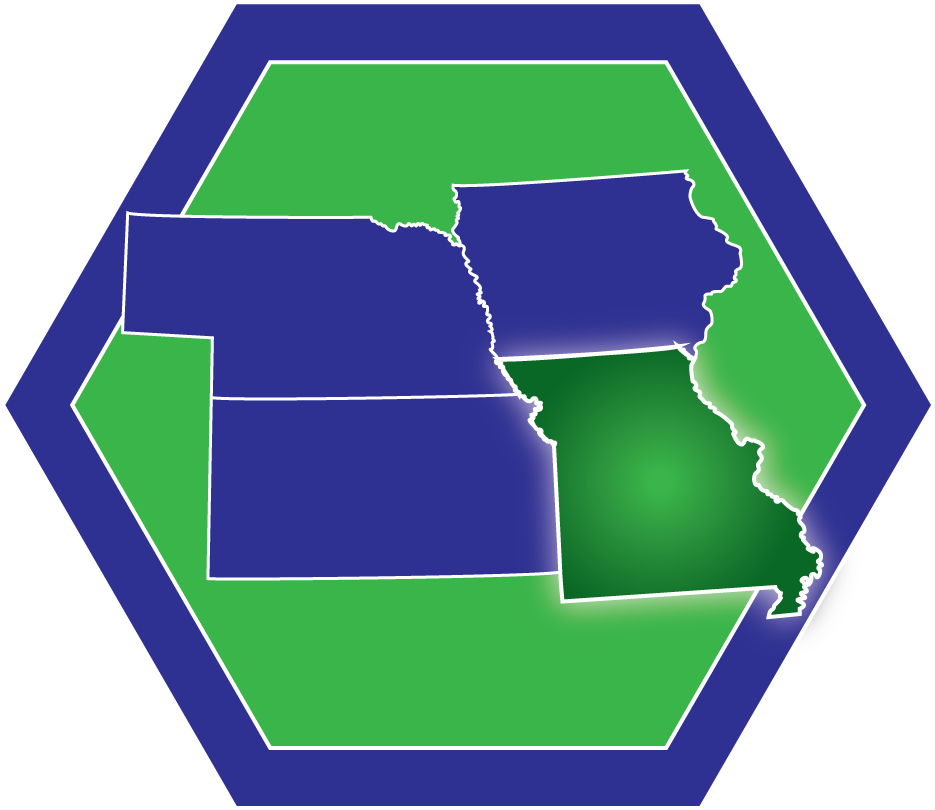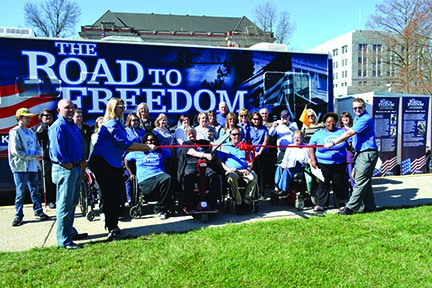 Missouri's HSRN leadership team includes the elected officers of People First of Missouri, other self-advocate leaders, and project leadership by the Missouri University Center for Excellence on Developmental Disabilities (UCEDD) at the UMKC Institute for Human Development. As of August 2015, Missouri has completed a statewide survey of self-advocates. Our team gathered individual input through emails, an online survey, and in-person. We also held special sessions at our statewide self-advocacy meetings and our statewide conference that involved group discussion. The state leadership team met in July 2015 to begin to write our state plan to strengthen and grow self-advocacy in Missouri.  
The Missouri State plan is complete and available here. The plan includes:
Current successes and challenges to self-advocacy in Missouri;

Strategies to address these challenges; and

Specific opportunities for engaging the next generation of self-advocates.
The 2016 Action Plan is also available. It outlines the specific activities self-advocates in Missouri will be doing in 2016 to work toward the goals set in the Missouri State plan.
Link to Overall Missouri State Plan