SOAR Conference 2021 Keynotes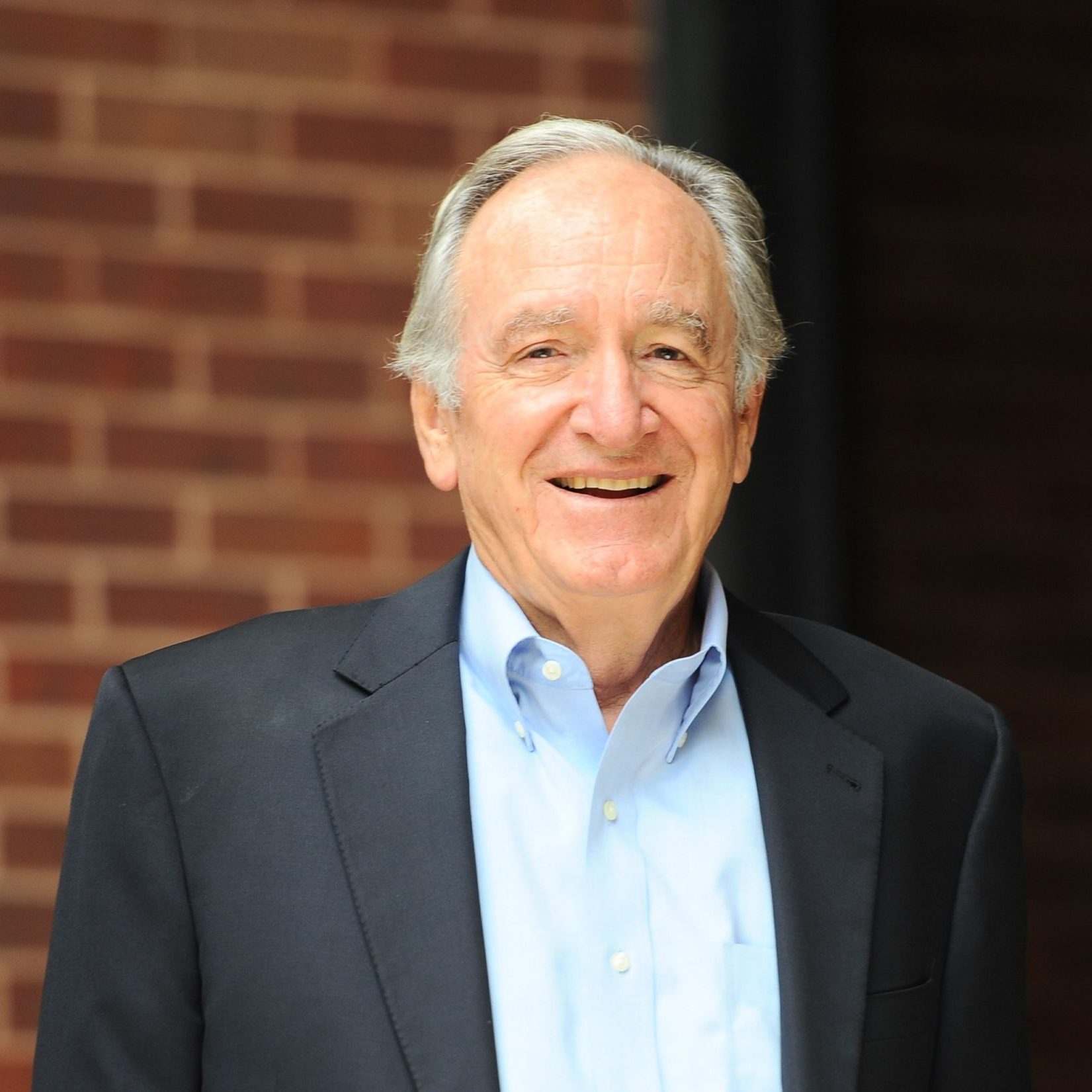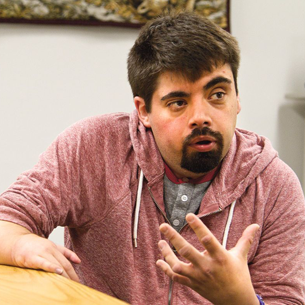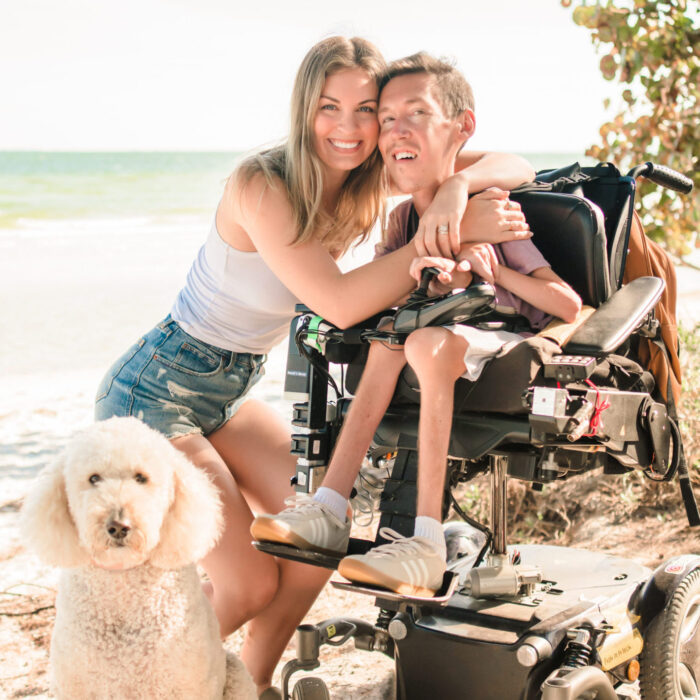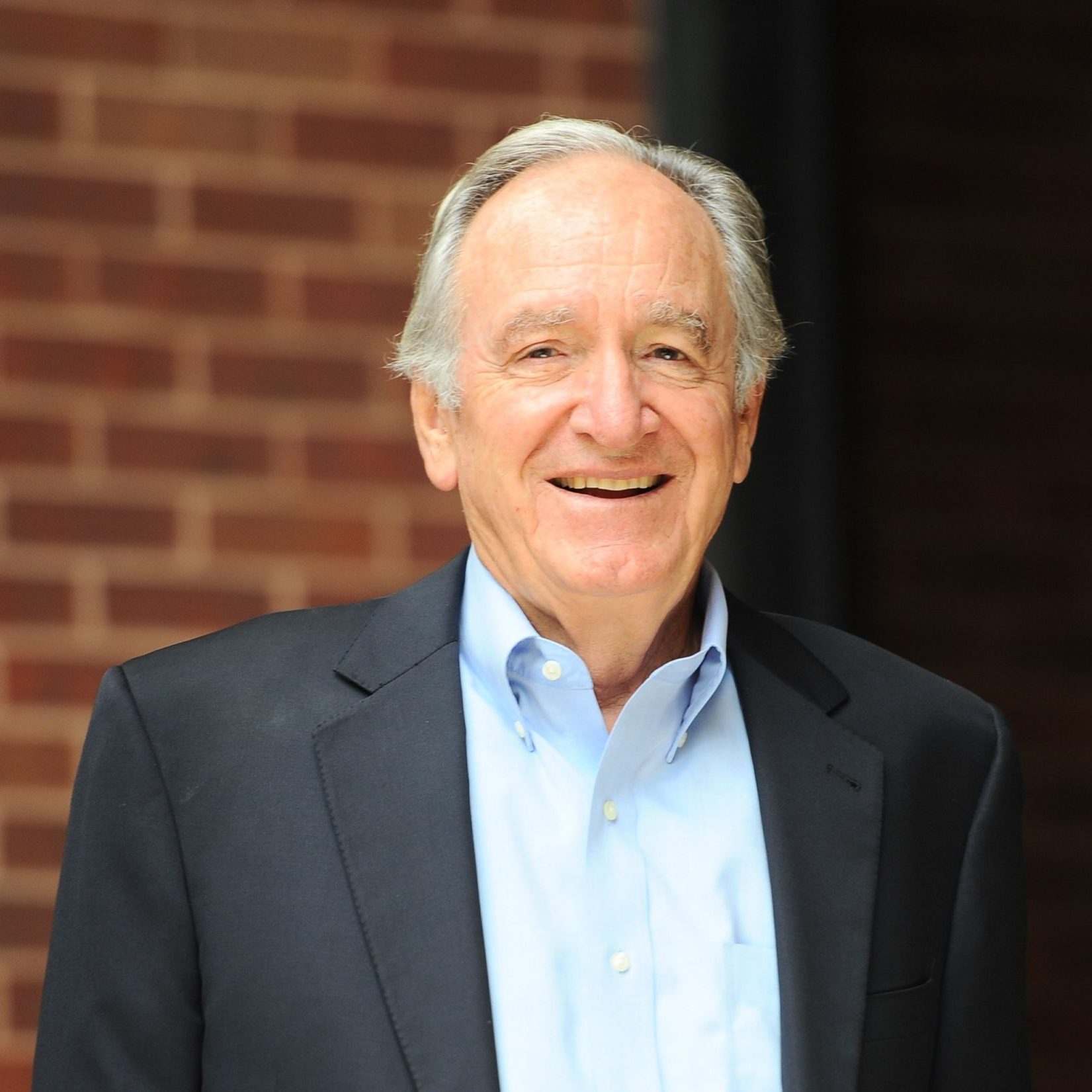 Tom Harkin
Retired US Senator
Retired Senator Tom Harkin served 40 years in congress. As a young senator, Senator Ted Kennedy asked Tom to craft a civil rights bill. This bill would protect the civil rights of millions of Americans with disabilities. What came from that process was the Americans With Disabilities Act., which is seen as his signature achievement as a lawmaker.
Since, the United States has made a lot of progress in protecting the rights of people with disabilities. We owe a lot of this to Tom Harkin's passionate advocacy in the field of disability rights, and to his work as a law maker.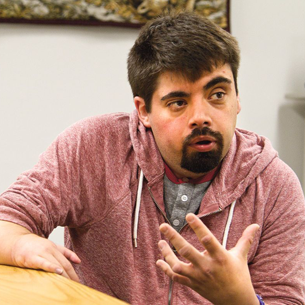 Michael Beers has been performing as a stand-up comic for 12 years. He tells stories about his life growing up in Montana with his:
mother
three sisters
their dogs
a disability
He also shares his thoughts about social and political topics of our day.
Michael works with youth and adults with disabilities. He helps them work on leadership and self-advocacy skills within the disability community. He also travels the country performing at clubs, schools, and conferences. His comedy has won him several awards. He won the Montana Comedy Competition in 2017, and the FunnyFest talent search in 2012.
Michael's humor is surprising, full of insight, and good-natured. He leaves his audiences feeling light-hearted, with a new view on life.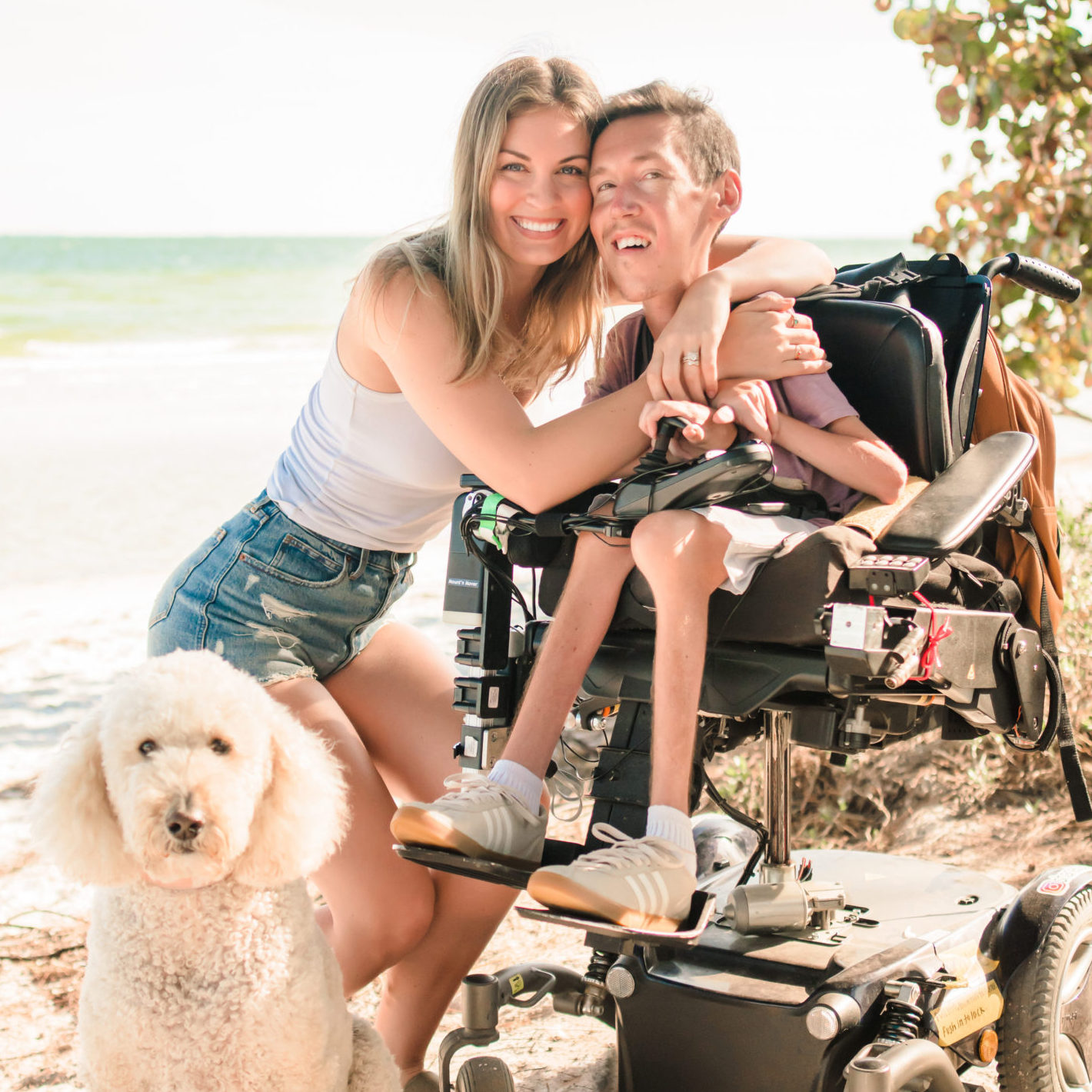 Shane & Hannah Burcaw
Of the "Squirmy and Grubs" Youtube Channel
Shane and Hannah Burcaw are relationship vloggers. Together, they are on a mission to change the way society views disability. Their YouTube channel, "Squirmy and Grubs," has gained 850,000+ followers. They have also gotten the attention of media outlets from all over the world. Their funny and real videos explore what it's like to be in an interabled relationship.
Shane lives with a form of muscular dystrophy and uses an electric wheelchair. Hannah is able-bodied and does most of Shane's daily care. They live in Minneapolis, MN with their fluffy Goldendoodle, Chloe.
Shane and Hannah are also writing a series of true love stories about people with disabilities. They also speak across the country to people of all backgrounds. Places they have spoken include colleges, elementary schools, and Fortune 500 companies.